Epson Printer Ink – Epson highly recommends to customers to use Original Ink from Epson for the sake of the durability of your printer, if you use any brand of ink it will be able to damage your favorite printer and in order to get maximum results it is worth choosing original ink.
Most customers are confused about what ink code is suitable for use on their printer, here we tell you how to find the right ink code for your printer, here's how:
1. You can visit the official Epson website or Live Link here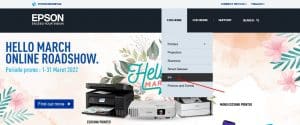 2. Hover your cursor on the For Home/For Work Menu, then select ink.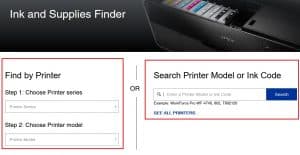 3. There are two search methods there, the first is a search method by selecting the printer type option according to your printer. The second is the search method by typing your printer type in the form provided.


4. The following results are displayed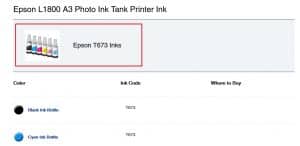 Video Guide to find suitable Epson Ink Codes for Epson Printers